Quality Assurance
At Jadia Logistics, we believe in the value of being client-oriented. We try our best to understand your needs, and in turn provide recommendations based on our expertise, so that the job is done with utmost diligence and guarantees your satisfaction.
As we cater to any and every industry, we make sure that we understand your every need, before we even begin.
As a company with close to two decades of experience, we stick by a few principles to ensure you of a pleasant experience with us.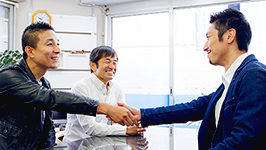 1. Transparency
We pride ourselves in being completely honest with our clients, there are no hidden costs in our quotations.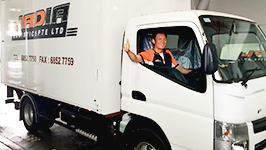 2. No outsourced vehicles
If unforeseen circumstances arise, we have our own dedicated contingency measures put in place, so there is no need to outsource for vehicles.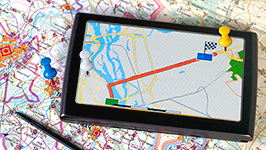 3. GPS Enhanced
Our GPS monitoring system constantly keeps our fleet and your deliveries on our radar, so that we can react quickly to unforeseen circumstances.
4. Punctual
99 out of 100 times we are prompt in our delivery, making sure that your schedules aren't compromised. If we're not the best, we strive to be at the top all the time.
View our fleet of vehicles available for hire here.